Penshurst Place Experiences
This year we have introduced a brand new collection of workshops, experiences and classes alongside our annual favourites such as the Spring Stroll and Autumn Amble. Have a browse through below to see what's on offer for 2019!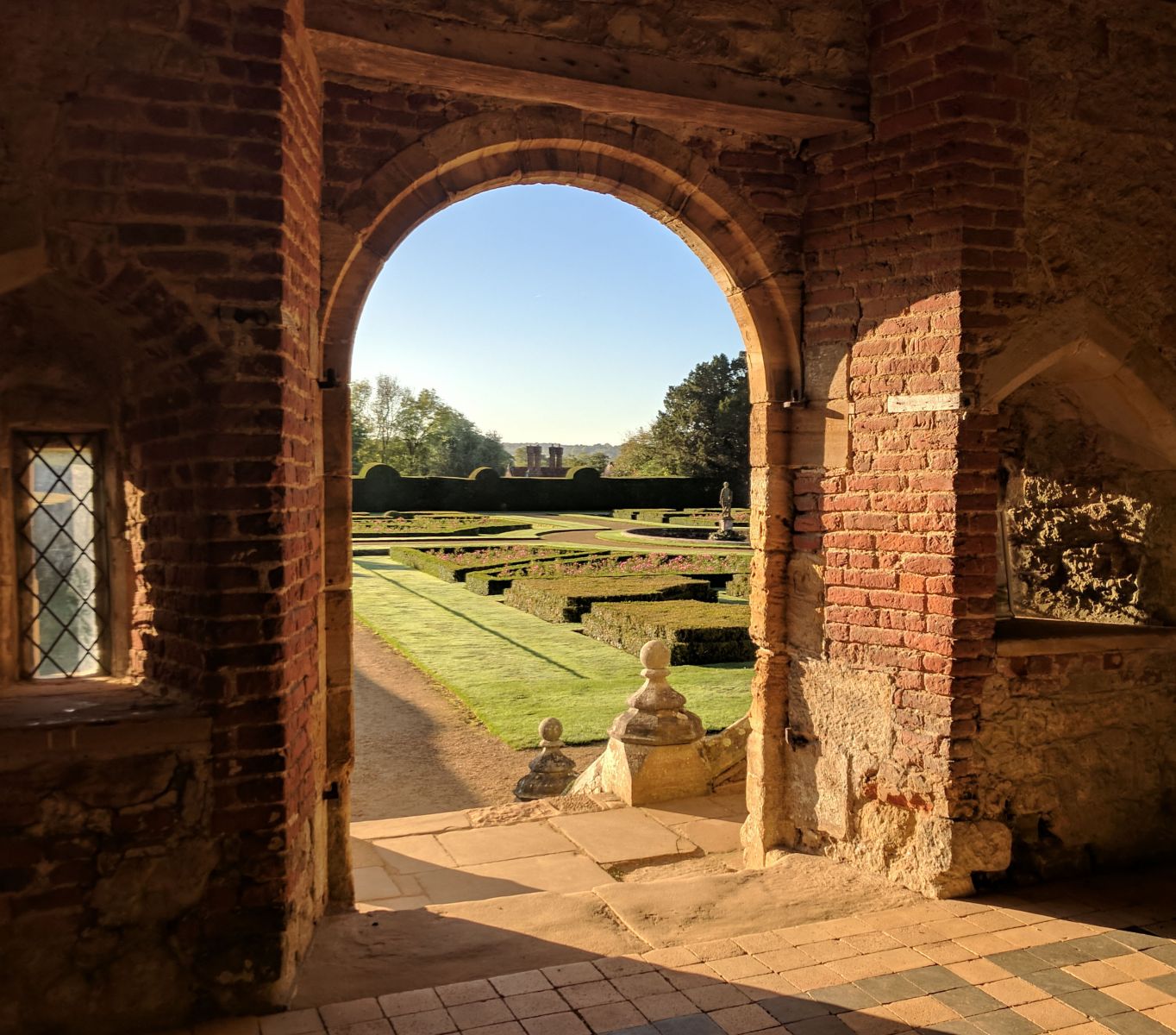 Bonsai Tree Workshop
1st June, please arrive from 10.30am for an 11am start. £40 per person to include Gardens access, pre-booking required.
Learn the art of Bonsai pruning and care in our first ever Bonsai Tree workshop! Join our UK Bonsai Association accredited specialist and learn the fascinating history of Bonsai Trees before shaping and pruning a tree of your own on the South Lawn, ready to take home.
You'll leave the workshop with all the information you need to be able to care for your Bonsai at home. After the workshop enjoy a stroll through the 11 acres of formal gardens as included in your ticket price.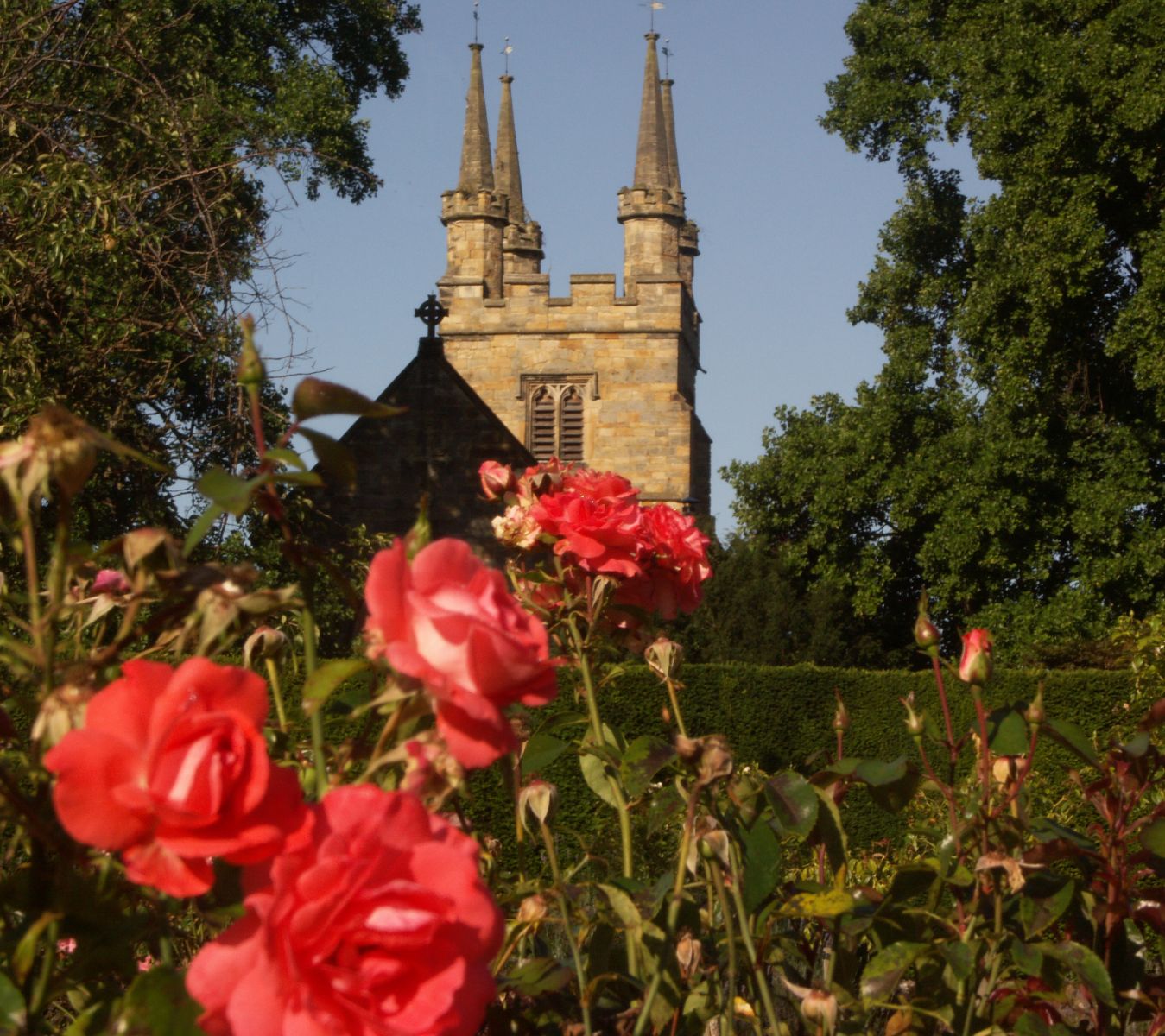 Hanging Basket Workshop
2nd June, please arrive from 10.30am ready for an 11am start. £40 per person to include gardens access, pre-booking required.
Enjoy a lesson in hanging basket arranging and learn the skills needed to ensure your baskets at home always look impeccable! During this workshop, our expert will guide you and help you understand the best colour, form and texture combinations in your own basket to take home.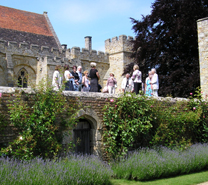 Head Gardener's Tour & Tea
This event has now sold out.
Gin Tasting Evening
7th June, 5 - 7pm. £30 per person to include gardens access, pre-booking essential.
Settle in for all things Botanical as we welcome you to our first ever gin-tasting evening! Learn more about the wonderful botanicals that make up your favourite gins and discover new smaller batch gins from our home county all in the wonderful surrounds of the medieval Baron's Hall!
These tickets include access to the gardens, but as we close at 6pm, we would recommend arriving at 4pm or earlier to enjoy the gardens before the start of the tasting evening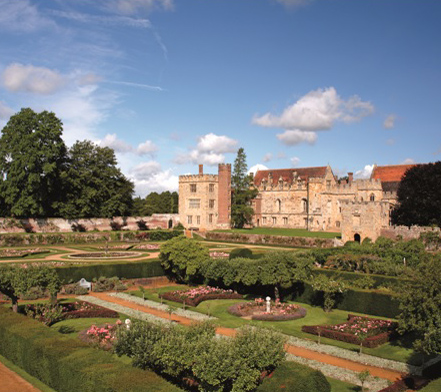 Summer BBQ Evening
20th July, please arrive for 6pm. £18 per person to include a guided tour of the formal gardens, your BBQ meal and a welcome drink. Pre-booking required.
Settle in on your blankets and deck chairs on the South Lawn this summer, and enjoy the surrounds of Penshurst Place after hours as we welcome you to our first ever evening BBQ event.
Join us on 20th July for a fantastic evening of delicious flame-grilled food as provided by the chefs of our partner caterers, Kudos, summer drinks, and a guided tour of our 11 acres of formal gardens. Summer evenings are a truly beautiful time to see the gardens of Penshurst Place and in this special evening event, you will be one of few people to see them as the sun settles over the walls of the historic grounds
Price includes your BBQ meal and a welcome drink. Additional drinks can be purchased at our cash bar. No outside food or drink permitted.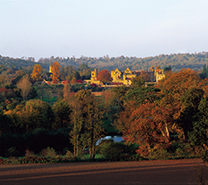 Autumn Amble
13th October, walk begins at 11am with lunch to follow at 1pm. £30 per person to include a two-course roast lunch and House & Gardens access, pre-booking required.
Enjoy a guided amble through the changing Autumnal scenes of the Penshurst Place parkland, led by the Penshurst Place Estate General Manager, Ben Thomas. During your walk you'll gain a keen insight into the agricultural history of the estate, as well as the work we to do to ensure the wildlife within the parkland continues to thrive.

Afterwards we'll be providing a delicious two-course roast lunch in the Garden Restaurant - a wonderfully cosy end to an Autumn amble.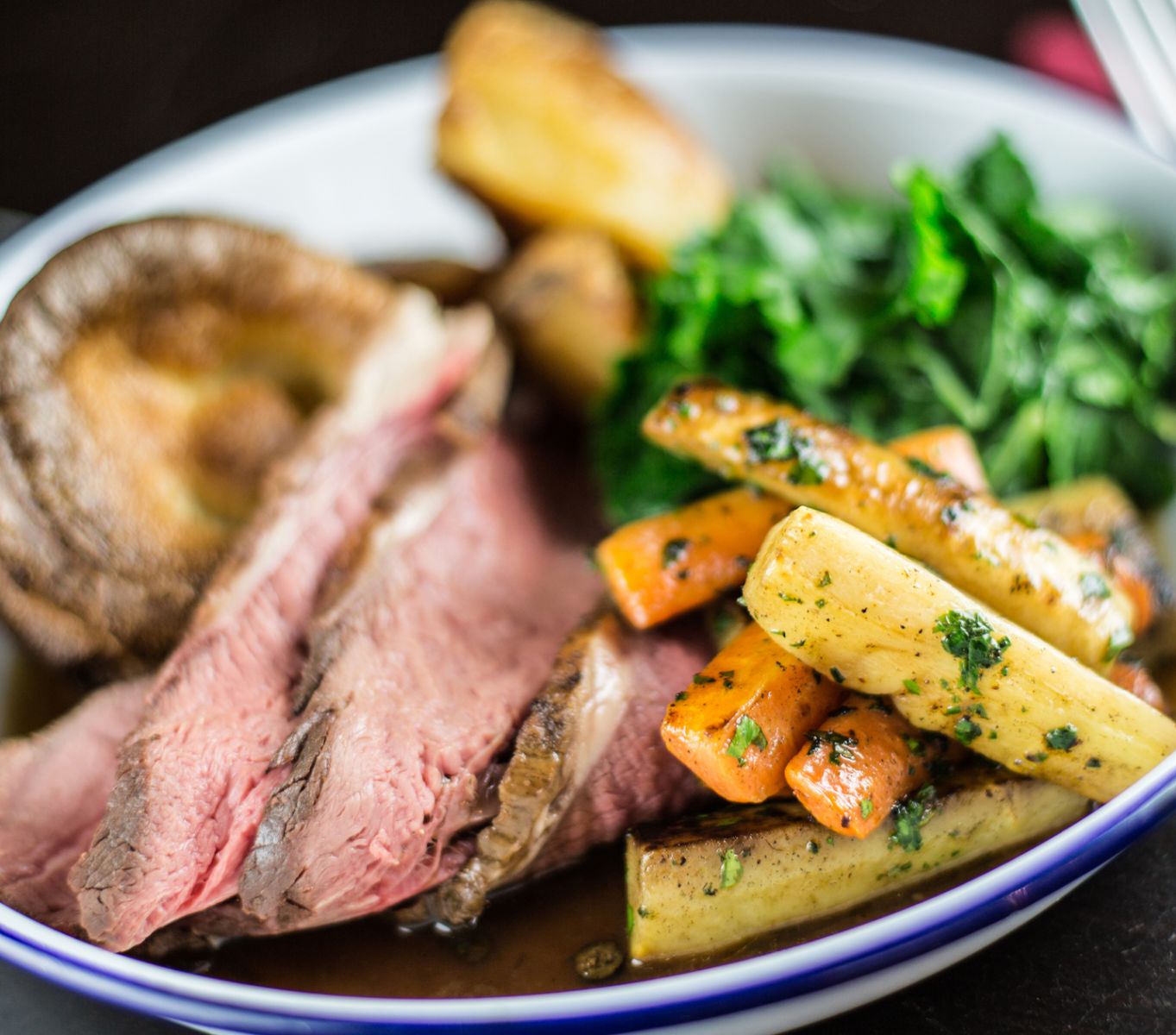 Roasts & Rambles
Selected Sundays from November - February, arrive from 12.30pm for a 1pm start. Three course carvery lunch £22.50 per adult & £11.25 per child aged 5 - 12, drinks additional cost.
Enjoy a delicious Sunday Carvery in our Garden Restaurant and have the opportunity to see and learn about the House and Gardens of Penshurst Place when we are closed to the public, in a special selection of talks and dining experiences.
This year, Roasts and Rambles will be open to book on the following dates:
17th November – Preparing Your Gardens for the Winter
1st December – Filming at Penshurst Place
15th December – A Christmas Celebration
19th January - Hawking Demonstration by Wild at Hart
2nd February – Getting Your Gardens Ready for Spring
16th February – Penshurst Love Stories
or give them a call on 01892 871052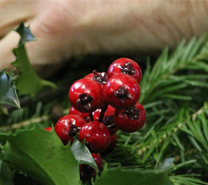 Christmas Wreath Workshop
4th or 5th December, 10.30am - 12.30pm. £40 per person to include festive treats, pre-booking required.
Design & create your own Christmas wreath ready to hang upon your door with the help of our expert Sandra Belton from Unique Floral Designs. Using foliage collected from the PenshurstPlace estate as well as a few additional festive decorations, you will be able to create a truly unique wreath to be the envy of all your neighbours!
Tickets & information for 4th Dec Tickets & information for 5th Dec