Available Properties
Please find below our current avialable properties. For further details about any of our properties, or to be put on our property waiting list, please contact the Estate Office on contactus@penshurstplace.com or phone 01892 870 307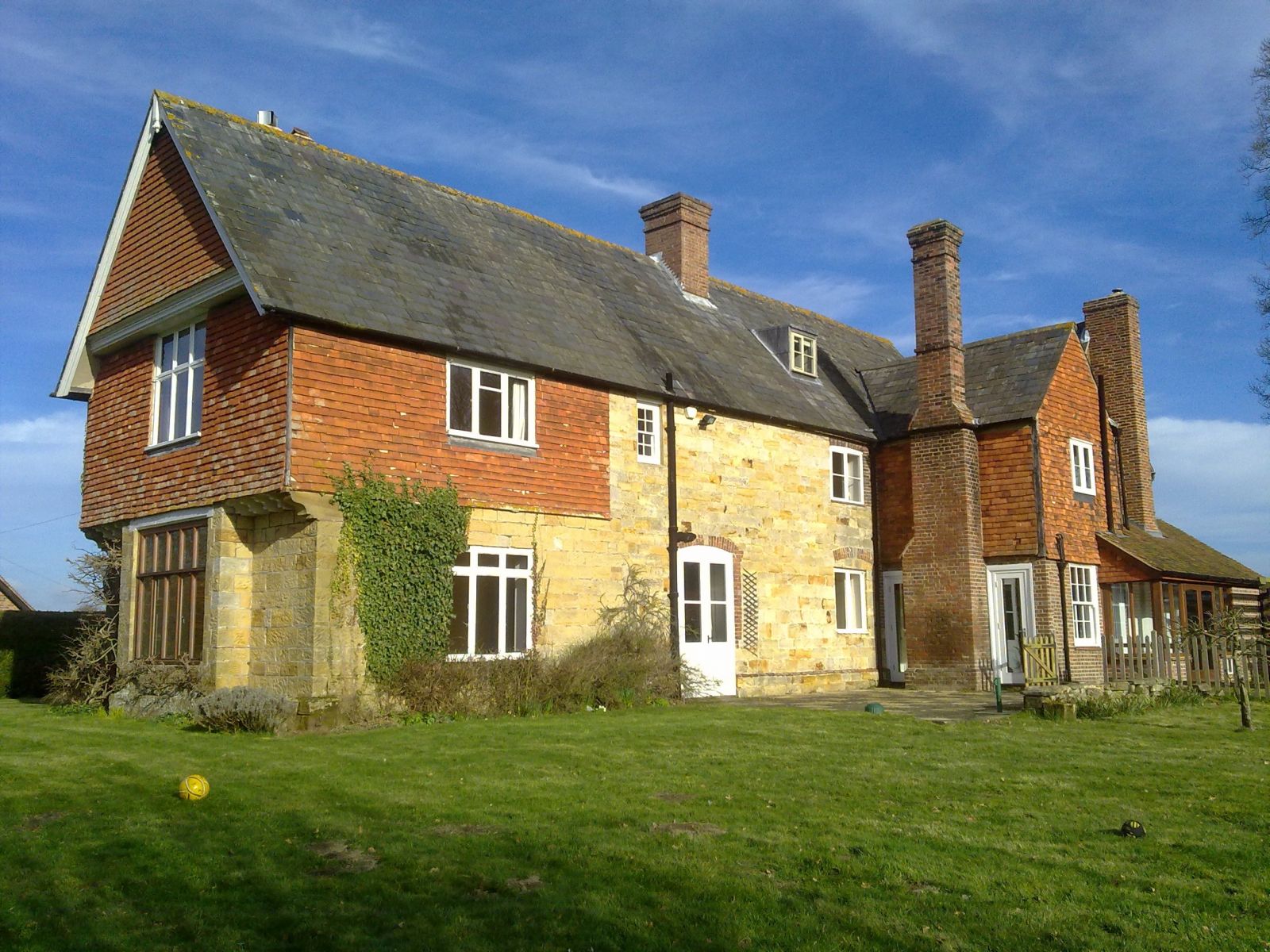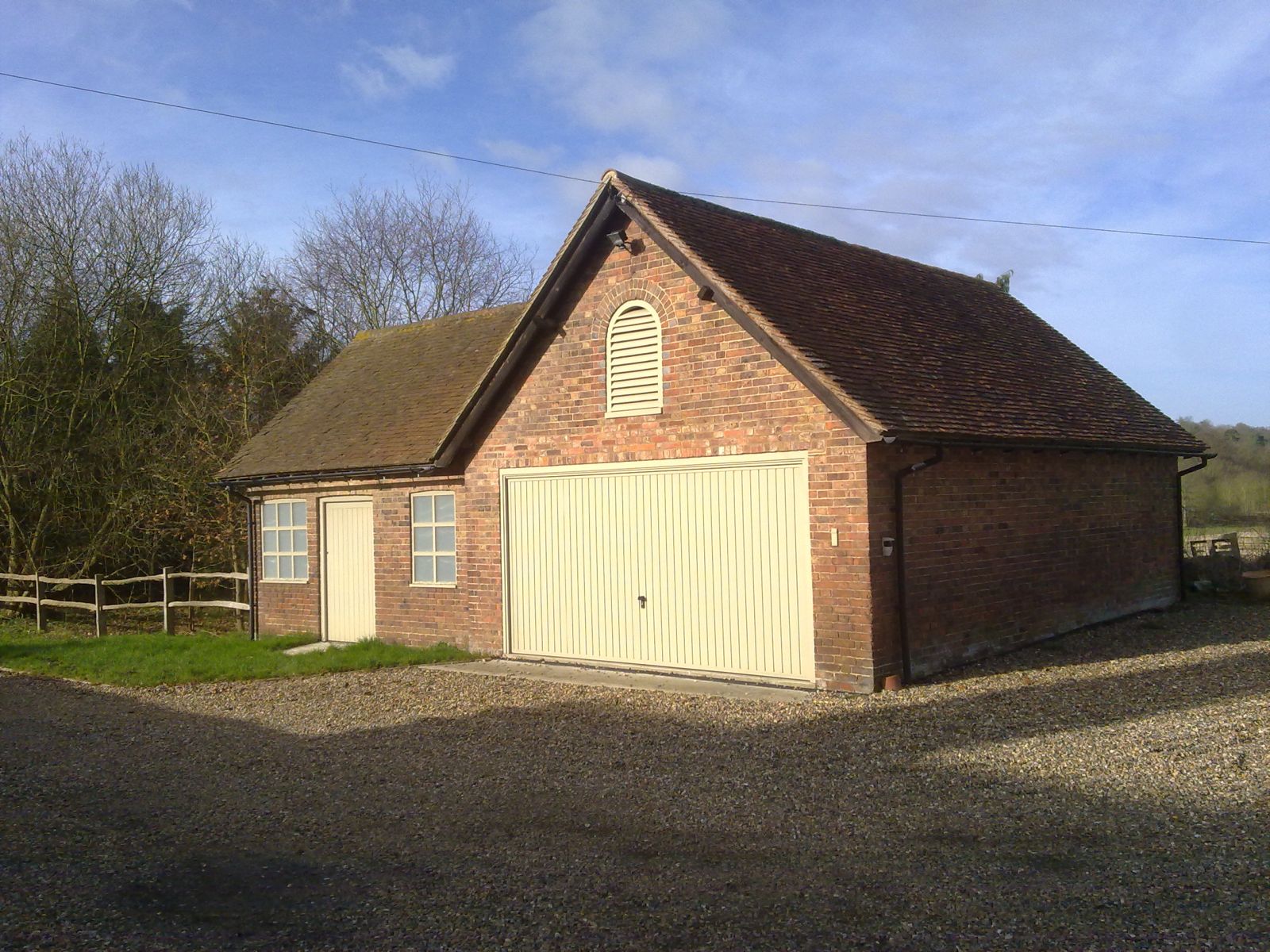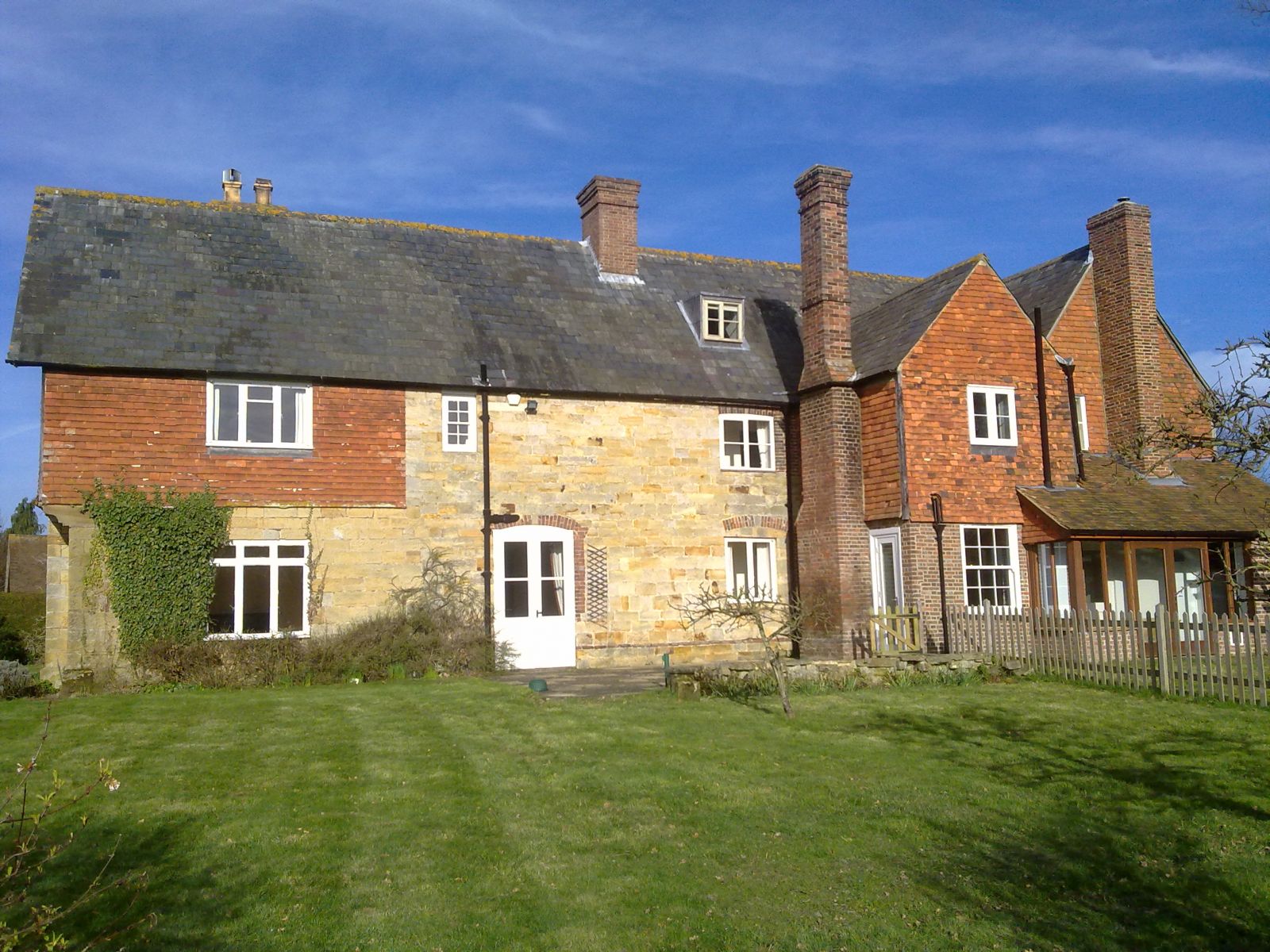 Available soon, a substantial unfurnished detached house, parts of which date back to the early 18th century with evidence of an earlier building on the site.

This 5+ bedroom house has a utility room, WC, kitchen, breakfast room, small sun room, dining room, lounge, open plan hall and staircase all on the ground floor.

The first floor consists of a master bedroom with en-suite bathroom and fitted wardrobes, three further bedrooms and family bathroom; both bathrooms of high quality fittings with marble tiled under floor heating.
The second floor, within the eaves, has a bedroom ideal for guests and a separate room currently used as an office or a sixth bedroom. The house has several period features including wood panelling in some rooms, large fire places, exposed crown posts in the guest bedroom and a cellar which extends under half of the house.
The house stands in its own garden, mainly lawns with some flower beds, and is surrounded by open farmland with views across the valley back to Penshurst village. The property also benefits from a detached garage suitable for up to 4 cars with attached space suitable for storage or a workshop.
Located in the beautiful village of Penshurst, off the B2176, and just 10 minutes from A21 Tonbridge South junction.
Terms:

For further details and to inspect the property, please contact: Andrew Stronghill, Head of Property, Penshurst Place Estate Office. Tel: 01892 870307 (between the hours of 9am - 5pm Monday to Friday) or email contactus@penshurstplace.com.