From Viscount De L'Isle, CVO MBE
I hope you will find pleasure in visiting the 14th century Manor House and its Gardens. For more than 20 years, my wife Isobel and I have continued to care for the House, Garden and its contents, assisted by a small team of dedicated staff.
The House, once the property of King Henry VIII, was left to his son King Edward VI and granted to my forebear Sir William Sidney in 1552. The Sidney family have been in continuous occupation for more than 460 years since. We are very proud that it is still a family home and all of us who live and work here welcome visitors to discover the charm of Penshurst in the State Rooms, Gardens, Parkland and beyond.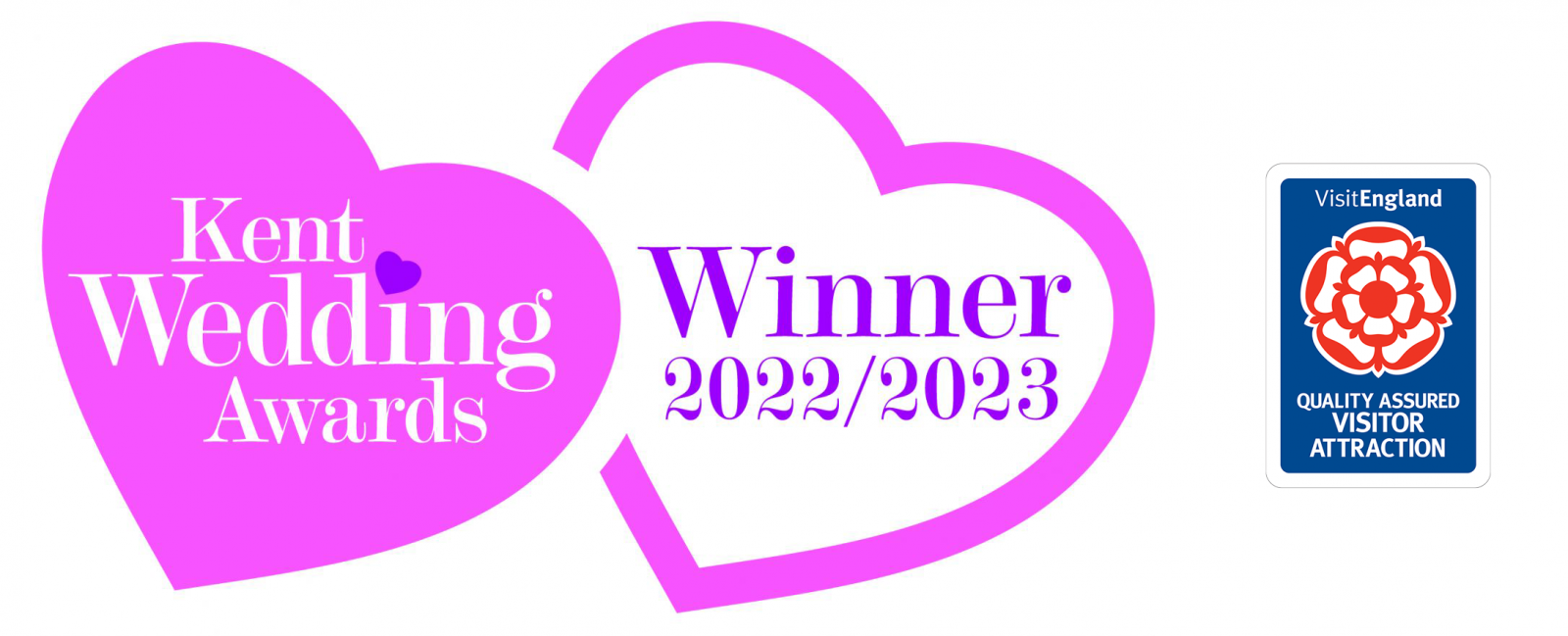 Activities & What's On
Upcoming Events
Winter Explorer's Garden Trail
11.02.2023
Fred and Daisy love going for winter hikes, and, like all good adventurers, they make sure they've got all the necessary equipment for their outing. Jo...
Penshurst Place Weekend Opening Dates
11.02.2023
Penshurst Place will be open weekends only from 11th February until 26th March. We will also be open daily from 13th - 17th February for the half term. Full ...
Historical Legacies: The Rise and Fall of the Boleyns
12.02.2023
Historical Legacies (formerly Tudor Legacies) will be joining us for the first time this year for a presentation detailing the rise and fall of the Boleyn fa...
Penshurst Place Opening Dates
3.03.2023
Penshurst Place is open at weekends only until 26th March, and daily from 1st April until 19th October.
What Our Visitors Say
Testimonials
Lovely gardens, I would have loved to have been a child running around with hidden entrances and exits through hedges into new areas of the garden. The Baron's Hall was incredible.
One of the finest homes in England, still owned and occupied by the family. From the Baron's Hall to the superb walled gardens, this is a treasure on a grand scale.
Beautiful historic house with amazing gardens, an adventure playground, a maize maze, and great crafts and falconry displays on school holiday Sundays. The pantry cafe is delicious. Make sure to feed the chickens, explore Diana's fountain and the flag garden and generally roam around watching the kids explore and enjoy the outdoors...
Loved it. Fab for families. Loads to see and do. Take a picnic on a sunny day and enjoy it. Loads of space to sit the day away. Fantastic gardens and lovely house.