Summer 2021 at Penshurst Place!
Penshurst Place and Gardens has unveiled an engaging programme of activities for families to enjoy throughout July and August, as well as a new visitor passport for children to use this summer.
The new frequent visitor passport will encourage children to collect a stamp from each event they attend, receiving a bundle of free books on completion of the passport. All activities are included in the price of a standard garden entrance ticket, offering great value entertainment for families throughout the holiday season.
Every Saturday from 17th July - 28th August
Falconry Shows with Joe's Bows at 11.30am, 2.30pm and 4.30pm
On Saturdays, falconry experts from Joe's Bows will be on the South Lawn at Penshurst Place for three daily shows at 11.30am, 2.30pm and 4.30pm. Watch these magnificent birds of prey give soaring acrobatic displays high above the historic house and gardens and be prepared to fall in love with a very special Little Owl called Elf who is sure to capture your heart when introduced. The handlers, who have a font on knowledge on all things avian, will be available after each display to talk about the birds and answer questions for those who want to learn more.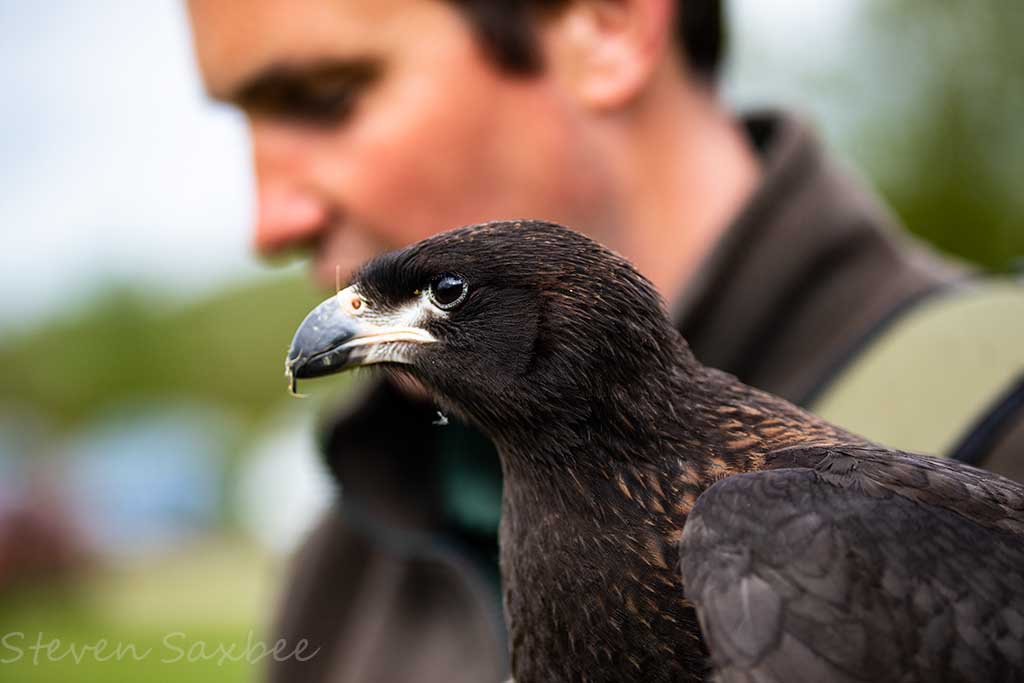 Every Monday from 19

th

July – 30

th

August:
Storytelling with Aardvark Productions in the gardens at 12noon, 1.30pm, 3pm
Summer Story Time at Penshurst Place sees the talented performers from Aardvark Productions in the garden with their own whacky panto-style adaption of two favourite tales including The Wind in the Willows and A Bugs Life alternating weekly. Watch Mr Toad cause all sorts of havoc and help warn his companions when he's coming and how to avoid his mad antics in these fun, interactive sessions running three times a day on Mondays throughout the summer. In a Bug's Life, join Professor Crump as he quizzes Buzz the housefly and The Queen Bee about their lives and habits, audience participation is encouraged!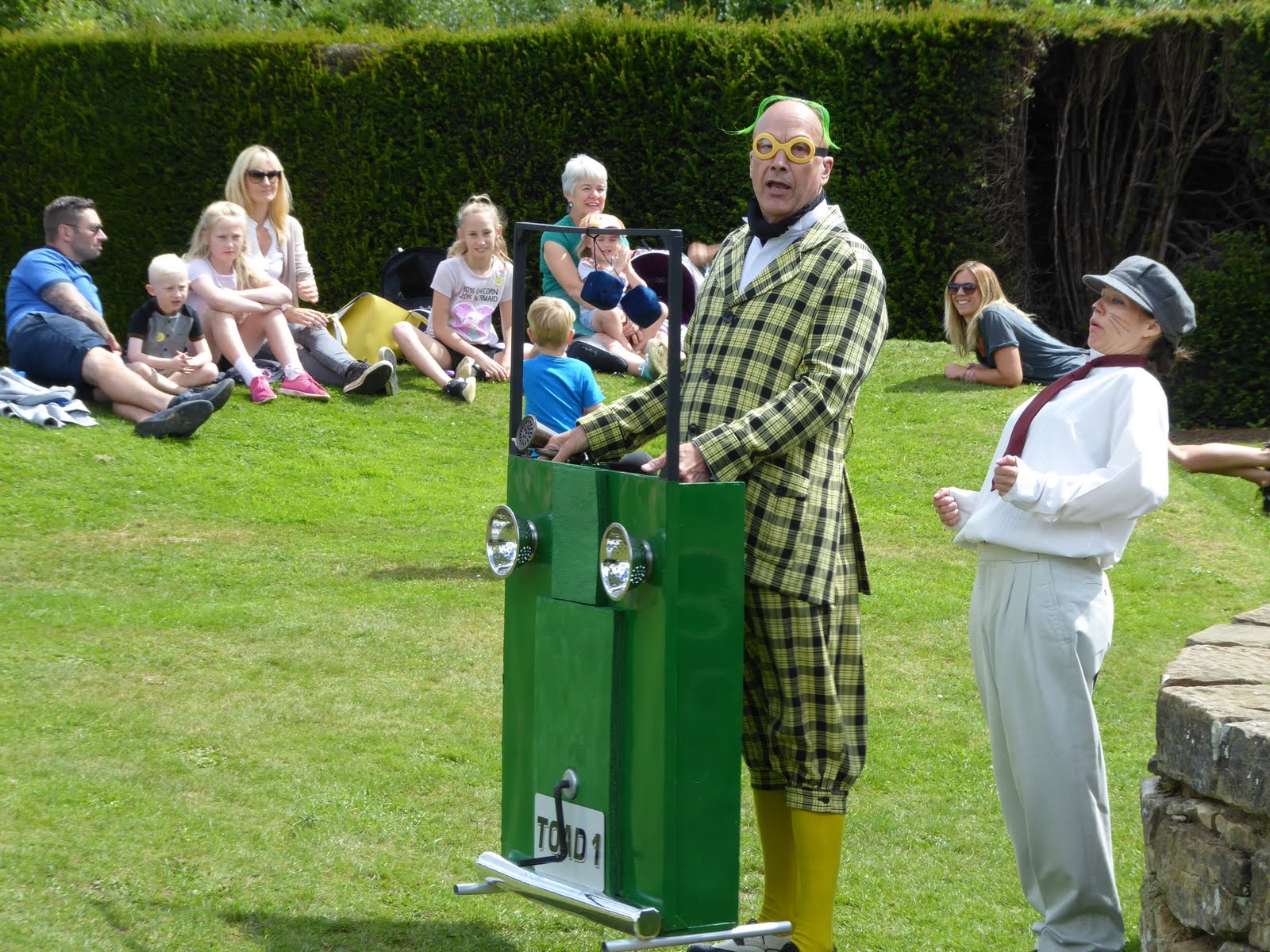 Every Wednesdays from 21

st

July – 25

th

August:
Have-a-go bushcraft sessions with Camp Wilderness on the Woodland Trail, drop in sessions running all day
Get some great outdoor survival hacks at 'have a go' bushcraft drop-in sessions that are running every Wednesday in the summer holidays on the Woodland Trail. Suitable for all those budding survivalists wanting to pick-up some tips and tricks - from wood whittling, fire-making and shelter-building through to identifying plants and animal tracks. Bushcraft experts from Camp Wilderness team will be on-hand to demonstrate techniques that are sure to come in handy and answer questions about how to survive outdoors.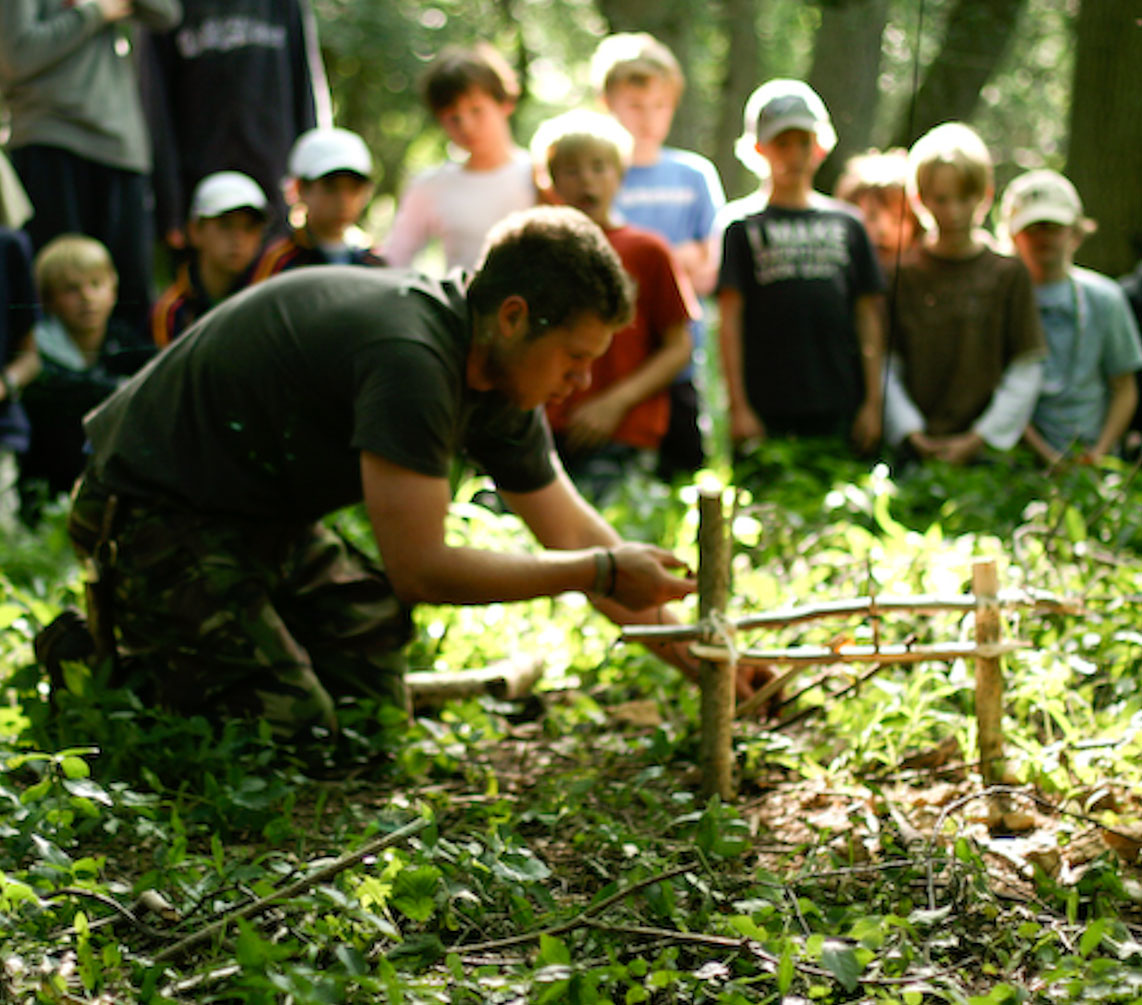 Daily from 17

th

July – 12

th

September
Children's activity trails around the gardens, continuous running all day
Trail 1: Itsy-Bitsy-Bingo
Trail sheet includes close-up images of objects that can be seen around the gardens and grounds, each of which will be portrayed within an image of a small magnifying glass containing a letter clue. Collect all the letters to reveal the secret word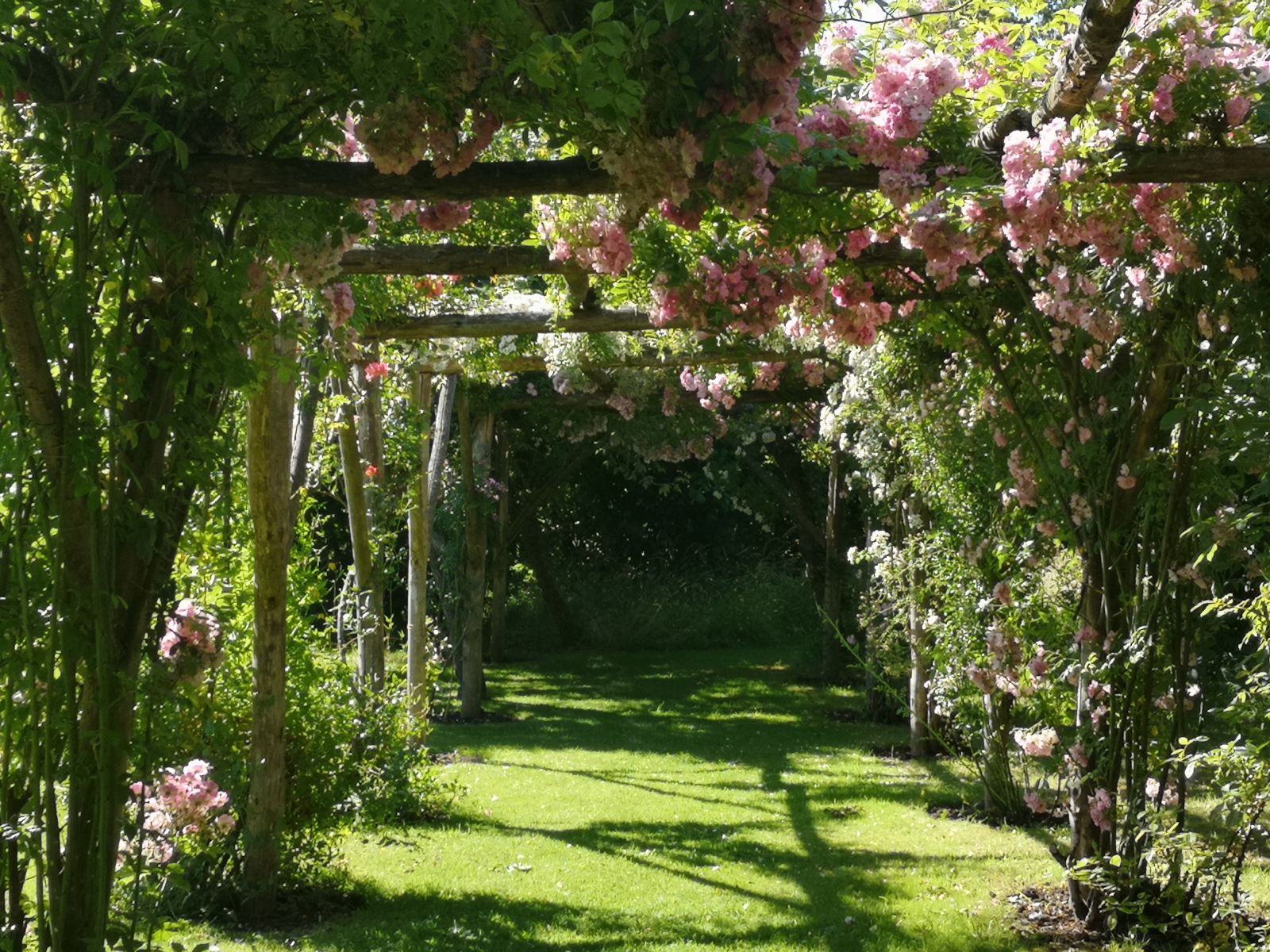 .
Trail 2: Woodland Trail Butterfly Trail
Youngsters are invited to embark on a magical butterfly hunt to find photos of exotic species along the woodland trail This is a very simple children's trail ideal for younger children to participate in.
Free trail sheets can be collected from the main visitor entrance on arrival that will outline the routes to follow.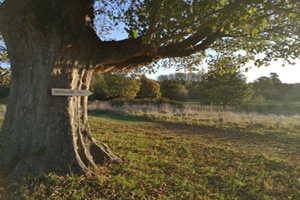 Frequent Visitor Child Passport
Joe's Bows, Camp Wilderness, Aardvark and the Gift Shop (for trail completion) will all have individual stamps. Children can collect a visit "passport" when they visit for the first time in the summer, and if they collect all four stamps, they will receive a bundle of What On Earth? books for free.